Plastic bags and film are not recyclable in curbside programs, but you can take it to store drop-off locations. Find out what type of plastic film is recyclable and where to recycle it.
2022-05-20 how to recycle plastic bags and film, plastic film recycling bubble wrap, amazon plastic film recycling, Can I recycle suran wrap?, whattorecycle
Home
Find a Drop-Off
What to Recycle
FAQs
About
Sponsors
Plastic Bag & Film Recycling
Plastic bags and film packaging are used because they provide lightweight protection of food and merchandise in transit. While film can be an efficient package, it can create significant challenges for recyclers, composters, and become litter or waste. Thankfully, many grocers and retailers and some communities provide specific drop off collection bins for bags and film to be recycled separately from other recyclables. Keeping the material clean and dry helps those working to recover the material for use in new products such as composite lumber.
What to Recycle More than just plastic bags are recyclable. All film, bags, and wrap must be clean, dry, and free of residue Only plastic bags and film labeled with #2 or #4 (polyethylene) resin ID are accepted. If your item does not have a number, these examples and rules should help you decide if its recyclable. If in doubt, leave it out.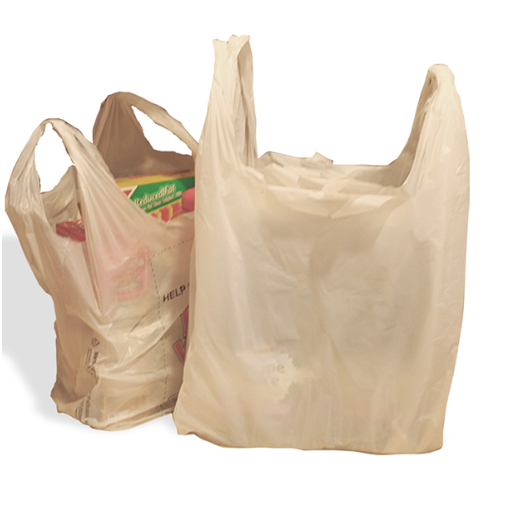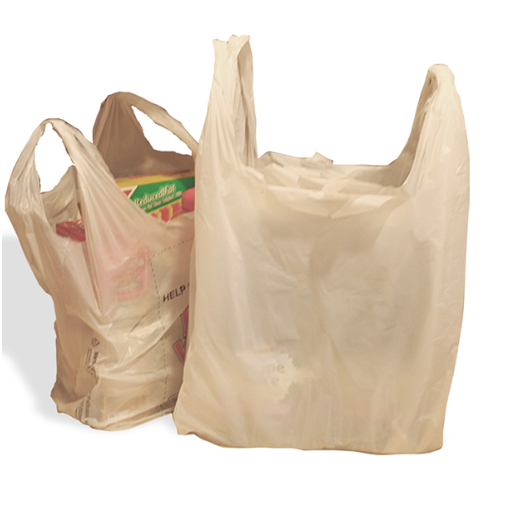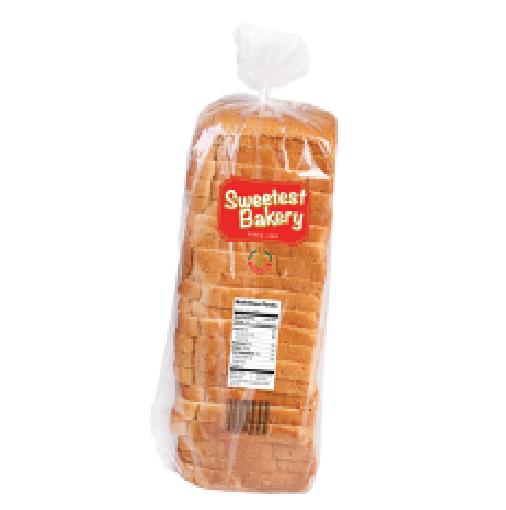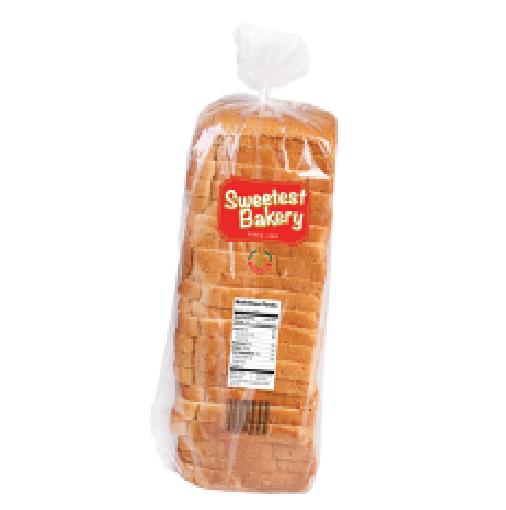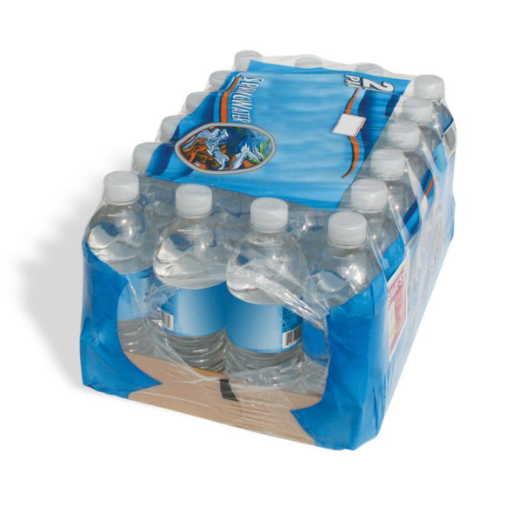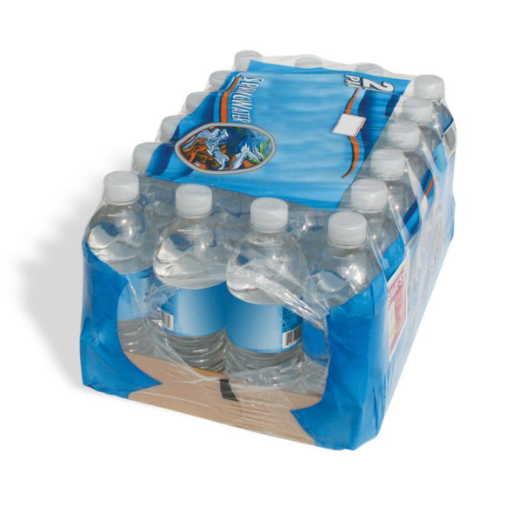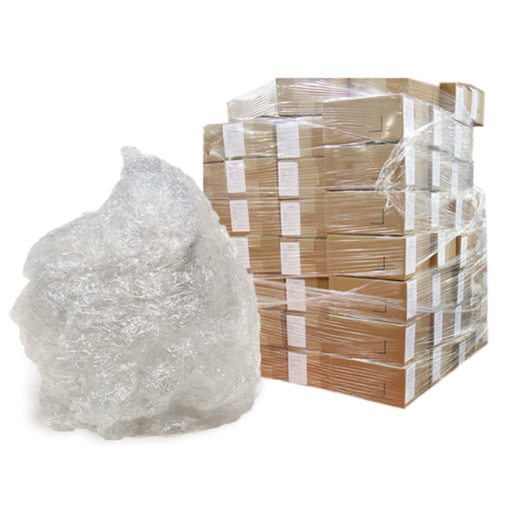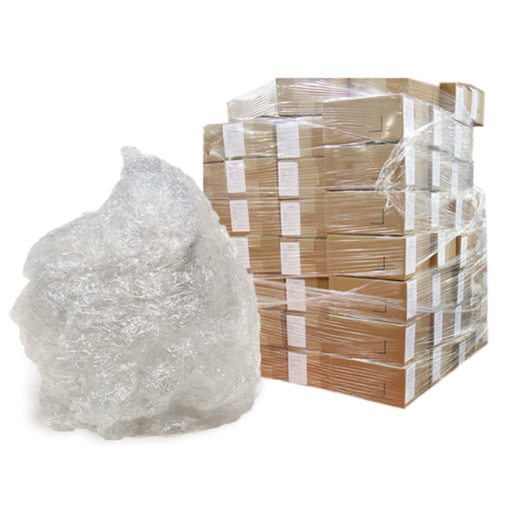 Pallet wrap and stretch film Grocery Bags Bread Bags Case Overwrap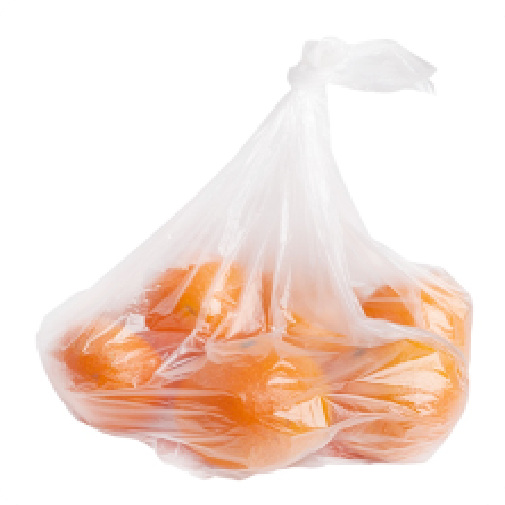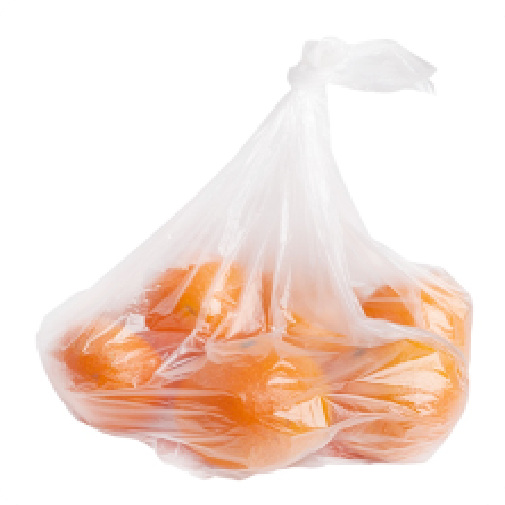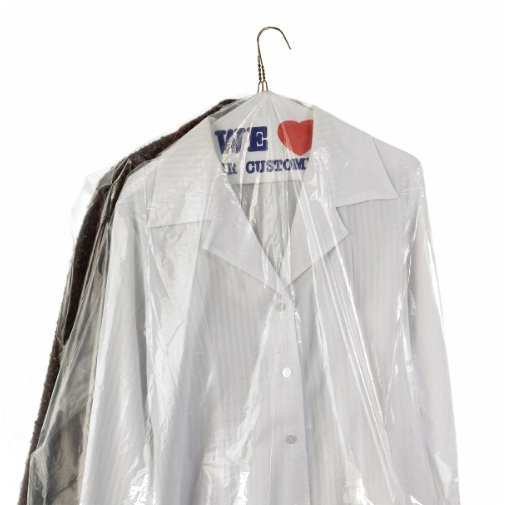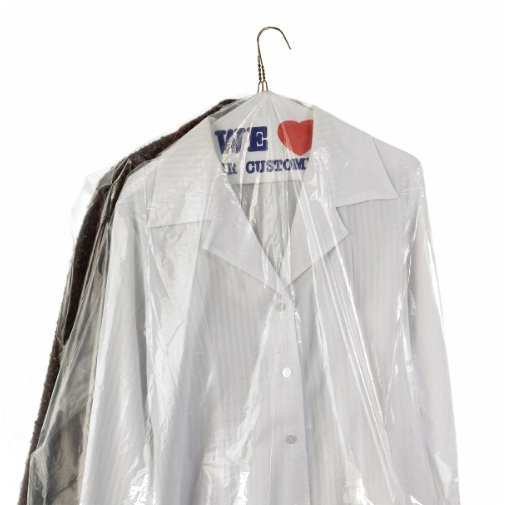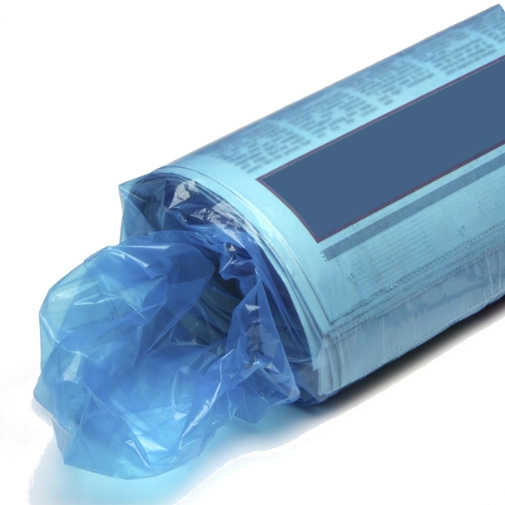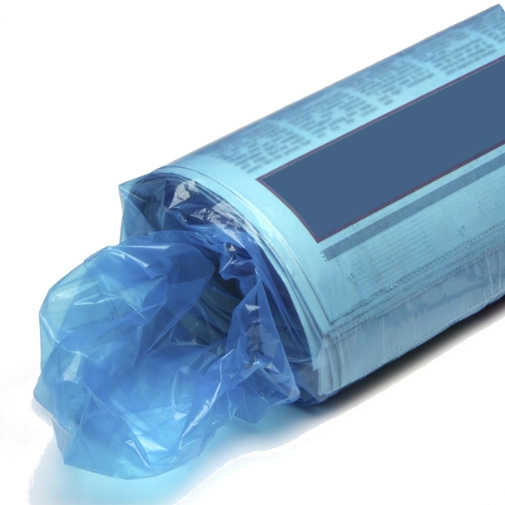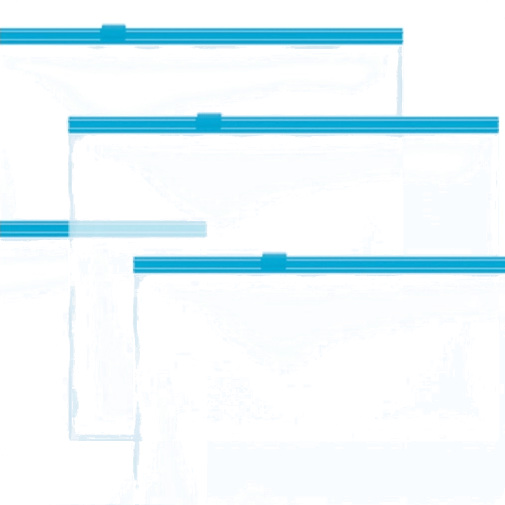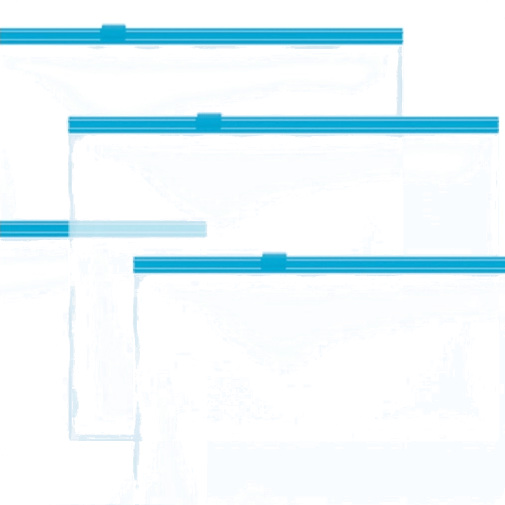 Produce Bags Dry Cleaning Bags Newspaper Sleaves Ziplock & other resealable food storage bags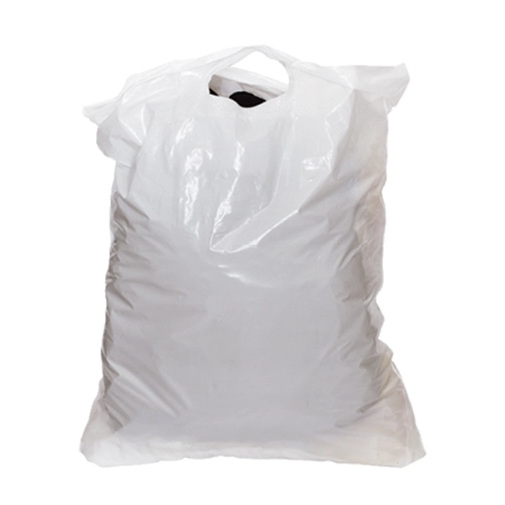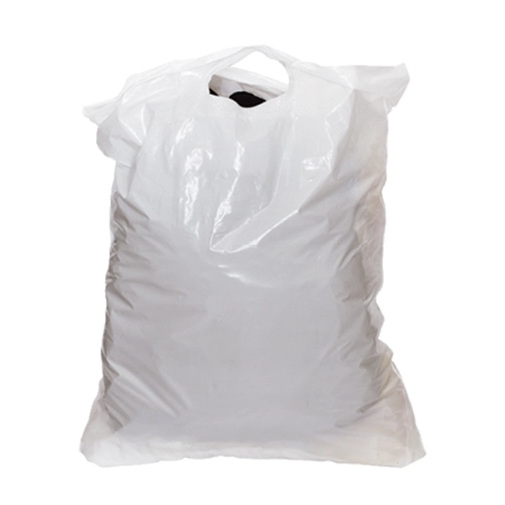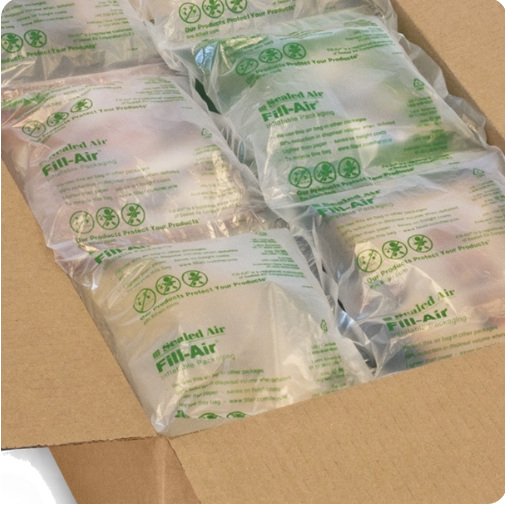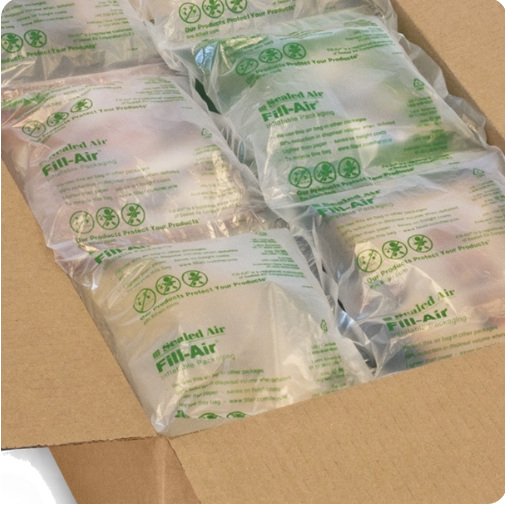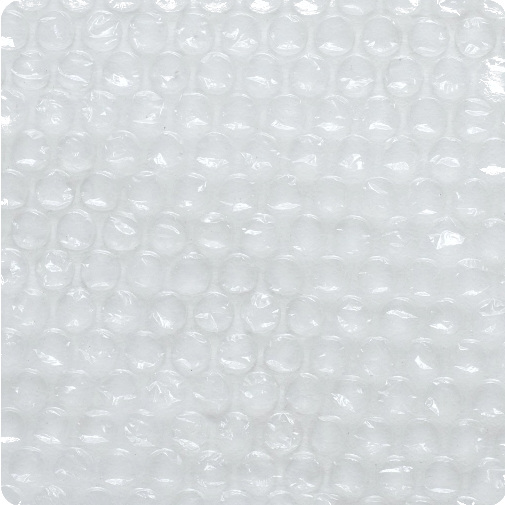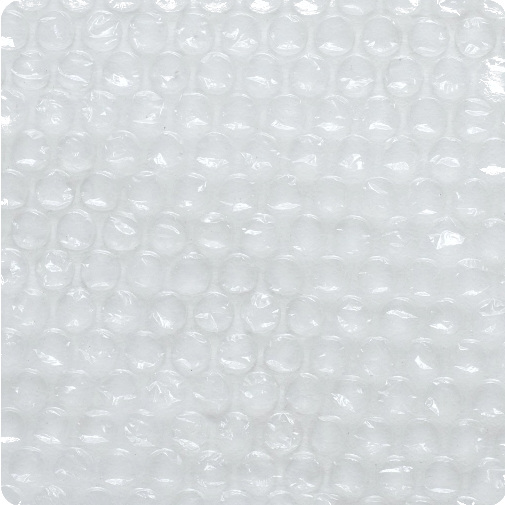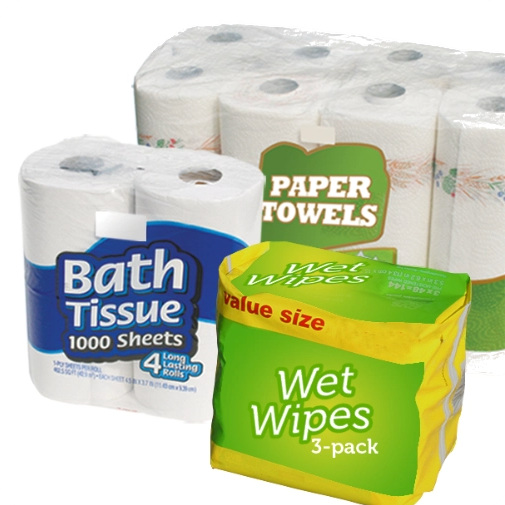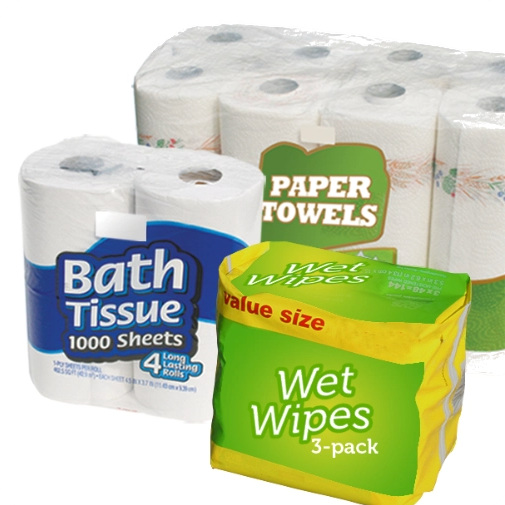 Product Wrap Retail Bags Air Pillows Bubble Wrap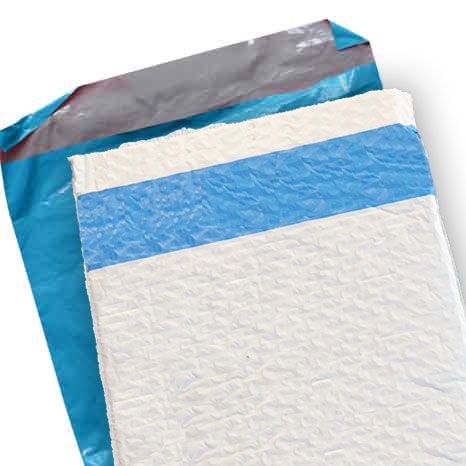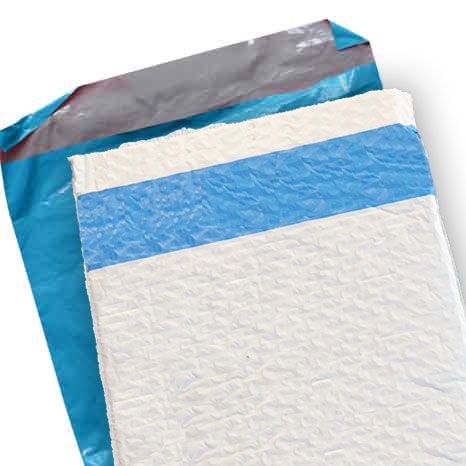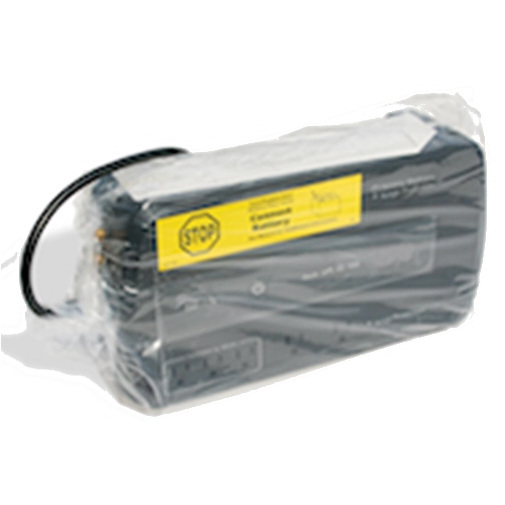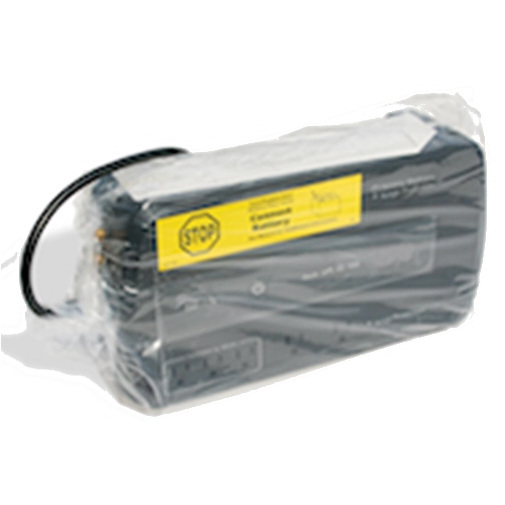 Plastic Shipping Envelopes and Bubble Mailers Electronics Wrap Also accepted: Ice bags Wood pellet bags Salt bags Cereal box liners


DO NOT INCLUDE these items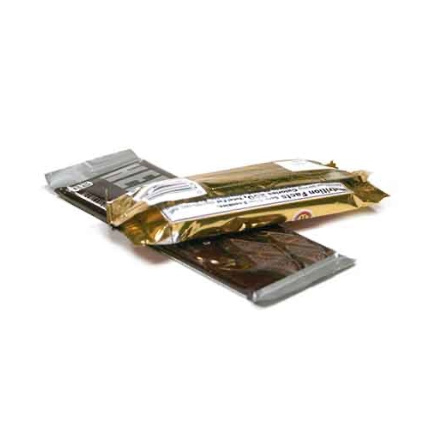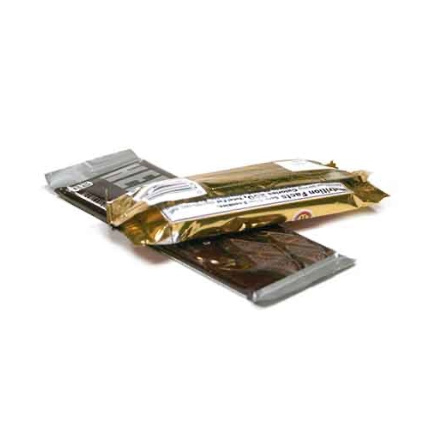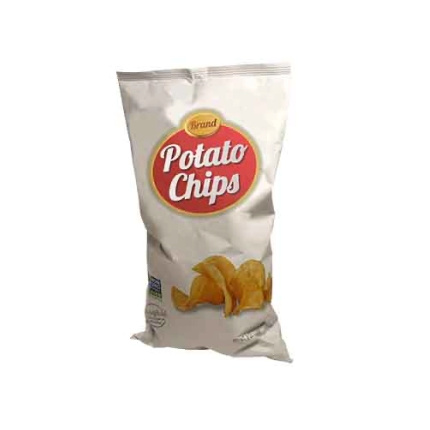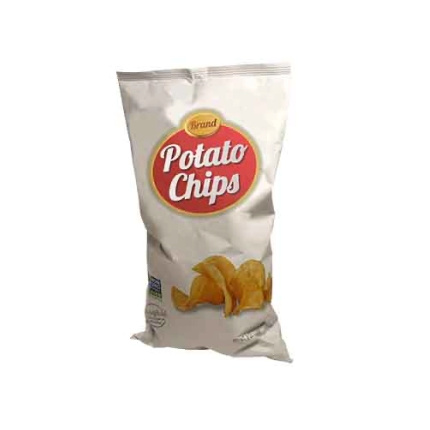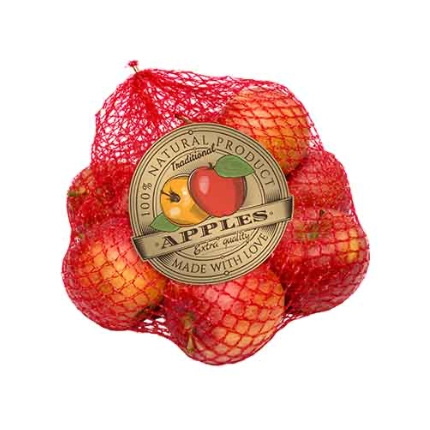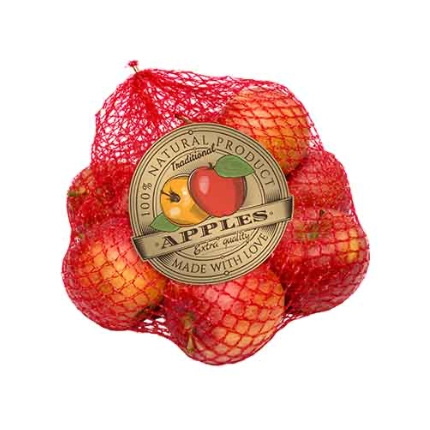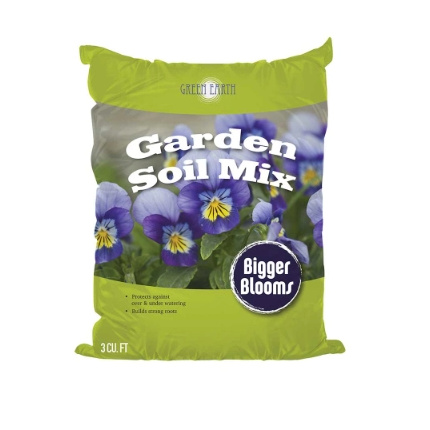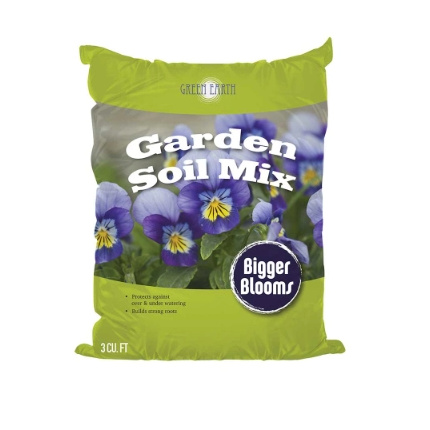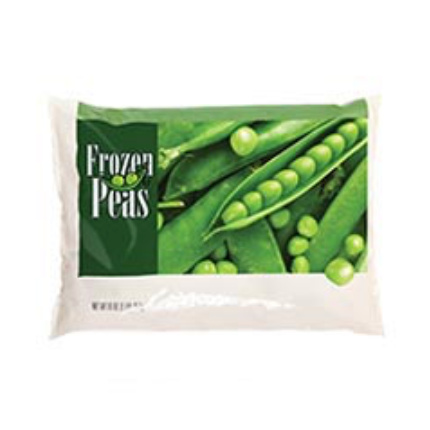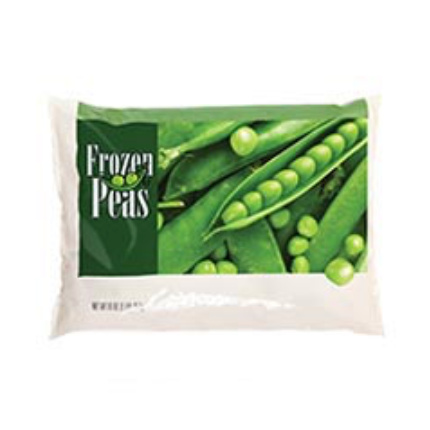 X
Mulch or Soil Bags
X
Frozen Food Bags
X
Candy Bar Wrappers
X
Mulch or Soil Bags
X
Net or Mesh Produce Bags
X
Chip Bags These are also NOT accepted: Lamination Film Silage and Hay Bags Backyard ice rinks Vinyl shower curtains or tablecloths Bedding or linen packaging Degradable/compostable bags or film packaging Pre-washed salad mixed bags Pet food bags Hot dog or meat wrap packaging Six-pack rings PPE- Gloves, mask, or protective wear No bags, film, or wrap labeled with #1, #3, #5, #6 or #7
Don't see your item on the list? Try these tests below to see if your plastic is recyclable polyethylene or not.
1 See if the package will stretch when you pull it. If yes, then include it. If it tears like paper, then please don't put it in the bin.
2 Is the package shiny or does it make a crinkly/crunchy sound in your hand? If yes, do NOT recycle in the bin.
Still need help? Visit our FAQs page for helpful information.
FAQs