Plastic bag, wrap and film recycling information and store drop-off locations.
Plastic Bag and Film Recycling
Plastic bags, film and wrap can't be recycled in most curbside recycling bins. Instead, take them back to retail and grocery stores for recycling.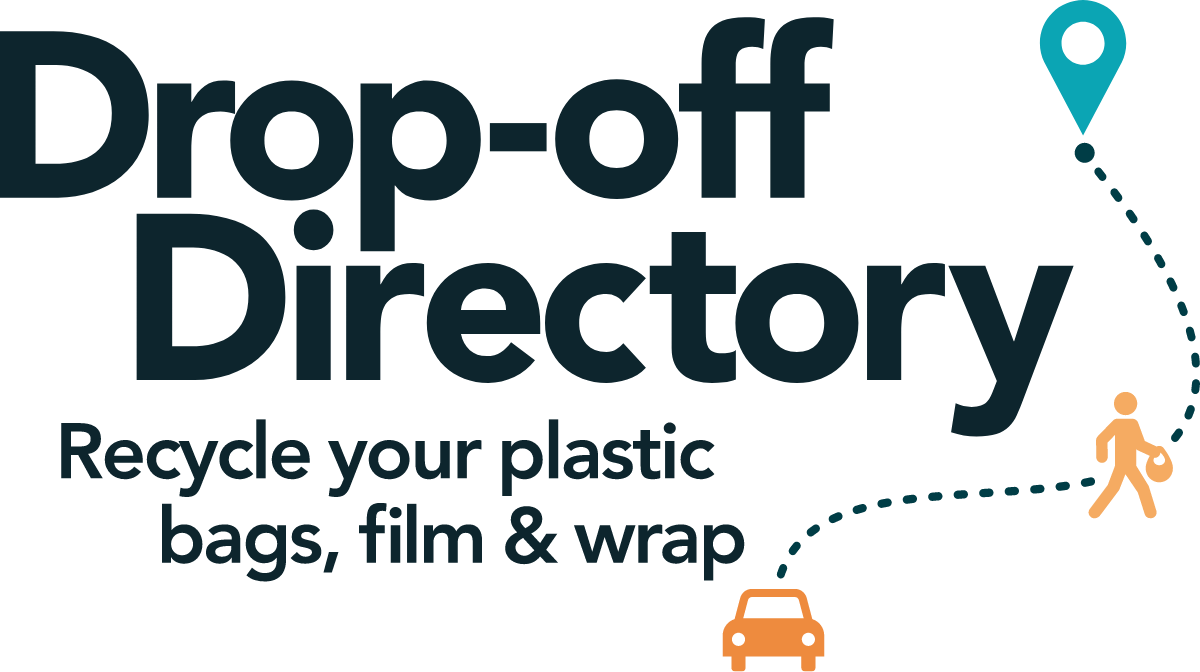 2023-05-30 plastic bag recycling, plastic film recycling, amazon plastic film recycling, How2Recycle Store Drop-Off label, overview
Home
Find a Drop-Off
What to Recycle
FAQs
About
Recycle Your Plastic Bags, Film and Wrap at Participating Locations Enter your zip code or address below to find participating drop-off locations in the United States.
Most curbside recycling programs do not currently accept plastic bags, film, and wrap.
Store drop-off programs have been the primary means of recovering
clean and dry
bags, film, and wrap for more than 20 years. Retailers usually consolidate the material with other film like pallet wrap at their distribution centers and then sell the material to companies making products like composite lumber, bags and film, containers, crates and pallets.
Learn what can be recycled at drop-off locations.
What to Recycle
Have a question? Check out our helpful FAQs.
FAQs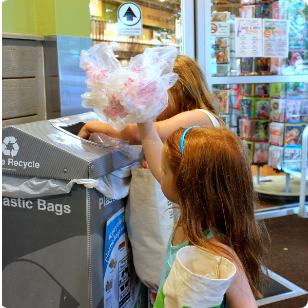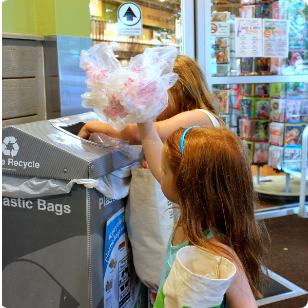 Look for marked bins at store entrances and exits.