Where to find a store drop-off location to recycle plastic bags and film near you.
Find a Drop-off Location | Plastic Bag and Film Recycling
Want to recycle your plastic grocery bags? Search the store drop-off directory and find a plastic bag and film recycling bin near you.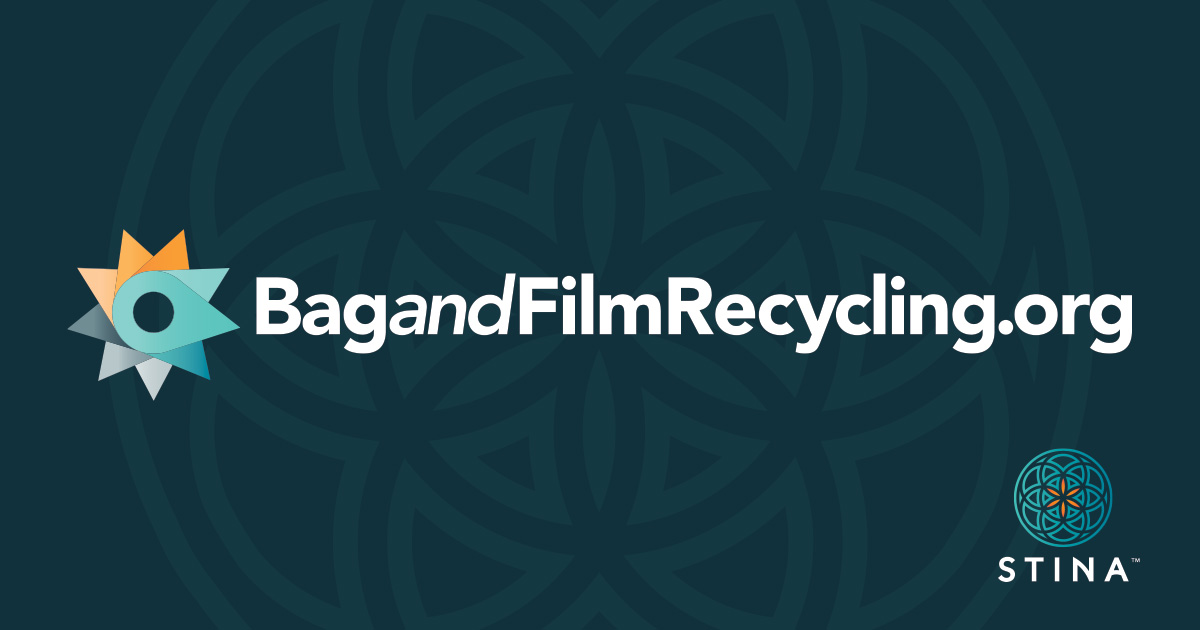 2023-09-25 where can I recycle plastic bags, grocery bag recycling, find a drop-off for plastic bag recycling, plastic bag recycling near me, where to take plastic bags for recycling, fdod
Home
Find a Drop-Off
What to Recycle
FAQs
About
Recycle Your Plastic Bags, Film and Wrap at Participating Locations
Due to the ever-changing conditions, stores may discontinue their programs for collection of plastic bags/wraps without notice, and we do our best to maintain up-to-date listings. Before visiting a listed drop-off location, please confirm their ongoing collection of plastic bags and wraps. We encourage you to let your local stores know that you appreciate the recycling service they are providing or to remind them that having a bin for bags and film is important to customers like you.
Please let us know if you find a store to add or remove from this directory.
Contact Us