Can I recycle this plastic bag? Frequently asked questions for plastic bags, wraps and film recycling
FAQ | Plastic Bag and Film Recycling
More than just plastic bags are recyclable. Check the FAQs for plastic film recyclability. Only plastic bags and film labeled with #2 or #4 (polyethylene) resin ID are accepted.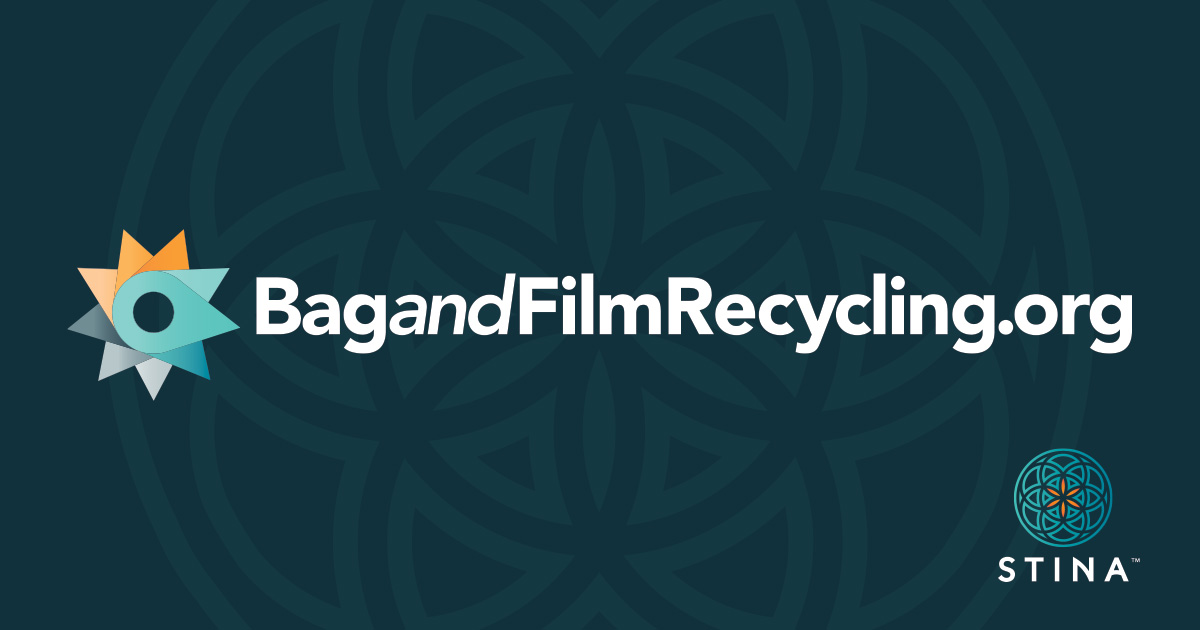 2023-05-31 what plastic film can I recycle, can I recycle plastic bags, why can't plastic bags be recycled, faqs
Home
Find a Drop-Off
What to Recycle
FAQs
About
Frequently Asked Questions
Please note:
The locations listed in the Drop-Off Directory only collect clean, dry polyethylene (PE, #2 or #4, if labeled) bags, film, and wrap. Multi-material and non-polyethylene items, including pet food bags, cheese wrappers, and polypropylene (#5) film and bags, are not compatible with this collection and should not be included. Currently, there are no widespread options to recycle these items.
Can I recycle plastic bags and film at drop off locations if they...
Didn't find an answer to your question about film recycling? Contact Us.
Contact Us